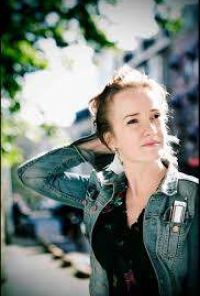 Ambleside Days 02/09/2021
Not Rated
180 mins 2D Digital Event Adults £8.00 Evening £9.00
Synopsis
Day 1 of the Festival.

Zeffirellis is a small venue with 160 seats in a confined space, and Covid 19 will be with us for some time yet. So hesitantly we are having a small festival.

2 nights Thursday 2nd and Friday 3rd September 7.30 pm Zeffirellis main Auditorium with reduced capacity

Featuring Gwilym Simcock – Piano, Mike Walker – Guitar, Tim Garland – Saxophone, Martin France – Drums, Emma Smith – Vocals, Hermine Deurloo - Harmonica, Conor Chaplin - Double Bass. Pianist Jamie Safir will be playing in the Jazz Bar from 6.30pm on both nights.
IF YOU WANT TO BUY A FESTIVAL PASS PLEASE RING 01539433845 OPTION1.
If you wish to book a movie deal for this film, please do not book online, but call us on 015394 33845.