Zeffirellis
Cinema, Restaurant & More
Cinema, Restaurant & More

Zeffirellis

For over 40 years Zeffirellis been a firm favourite for loyal friends and customers, winning many awards and accolades for our fine vegetarian cuisine, film premieres, music events and service.

Our 2 course meal and reserved cinema seat is a must for a fabulous evening out.
Restaurant
Offering an Italian themed pizza and pasta menu with daily specials freshly prepared by passionate chefs. Popular for all ages with it's vibrant and contemporary atmosphere, booking is strongly recommended.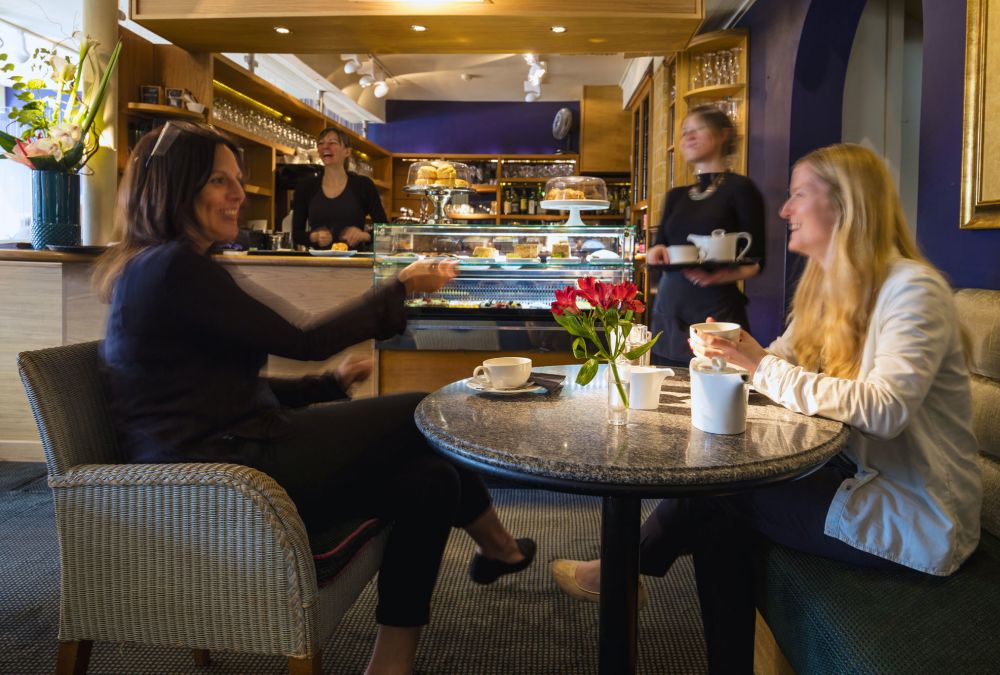 Café and Terrace
Zeffirellis café and terrace is a popular meeting place for visitors and locals alike. Our friendly staff welcome you inside the café or outside on our inviting terrace area. Open daily from 10 am serving coffee and cakes. Lunch is being served from 11.30am.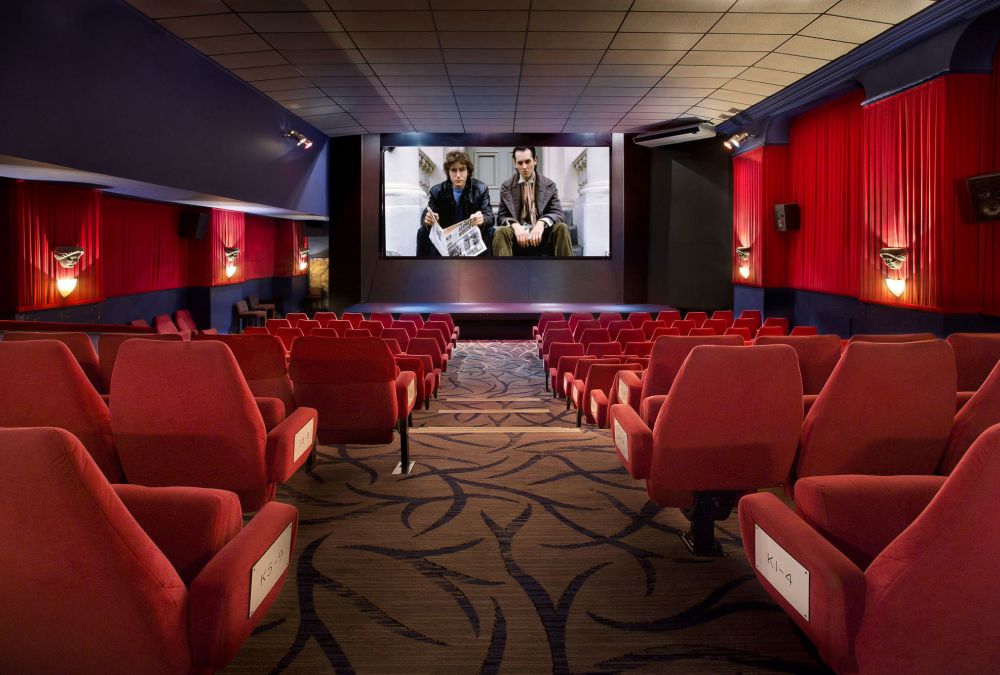 5 Screen Cinema
Zeffirellis is an independent cinema that supports new and emerging talents within the world of cinema and the arts.
All 5 screens benefit from state of the art Dolby® Digital technology, air conditioning and induction loops plus Screen 1, 2 and 5 have state of the art laser projection.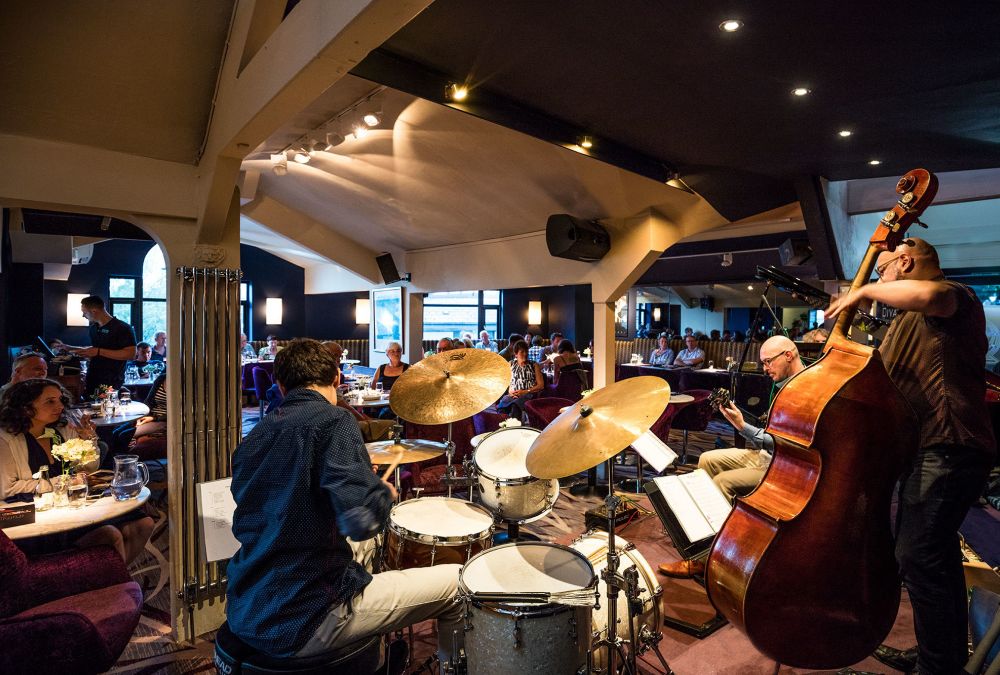 Jazz Bar
Zeffirellis was widely acclaimed for hosting some of the worlds top contemporary jazz greats Charle Haden, Dave Holland, Egberto Gismonti, The Yellow Jackets, Zakir Hussain, John Taylor to name just a few.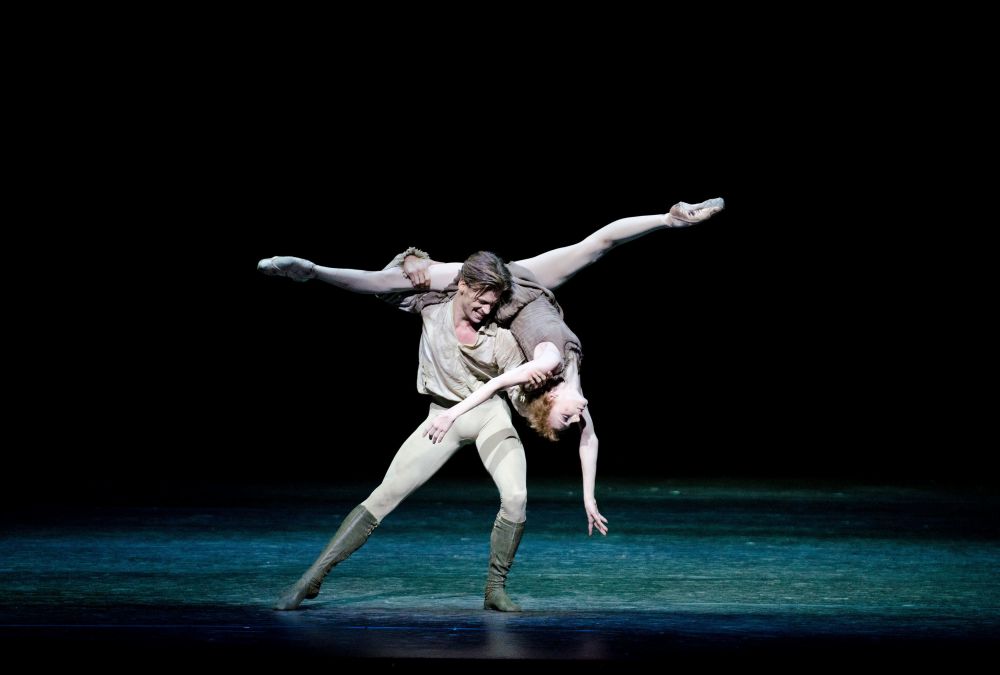 Special Events
Zeffirellis hosts superb live performances that have been beamed from around the world by live satellite link. In addition, events such as the Ambleside Days Contemporary Jazz Festival and Ambleside Mountain Festival introduce live performances and discussion with film makers and artists.
Private Hire
Both Zeffirellis and Fellinis are available to hire as a venue for your own special event.
Jobs
Details of our current vacancies and roles in our venues can be found on our jobs page.
Artists & Performers
Find out more about performing at Zeffirellis or how to contact our programme manager.