Zeffirellis Restaurant

Award-winning pizzeria in the heart of The Lake District

Book a table online

Fellinis Restaurant

Fine Dine style Mediterranean influenced menu

Book a table online

EOS: Vermeer: The Blockbuster Exhibition

Tuesday, 6th June at 6pm

Ticket Only £15.00, Movie Deal £35.00

The Little Mermaid

Tickets and Movie Deals now on sale!

TRISTAN Live at Zeffirellis Jazz Bar

Friday, 9th June 20:30. Tickets: £15.00

Feel-good vintage Acid Jazz, with the energy, vibe and sounds of today, performed by some of the best pop/jazz musicians from Europe.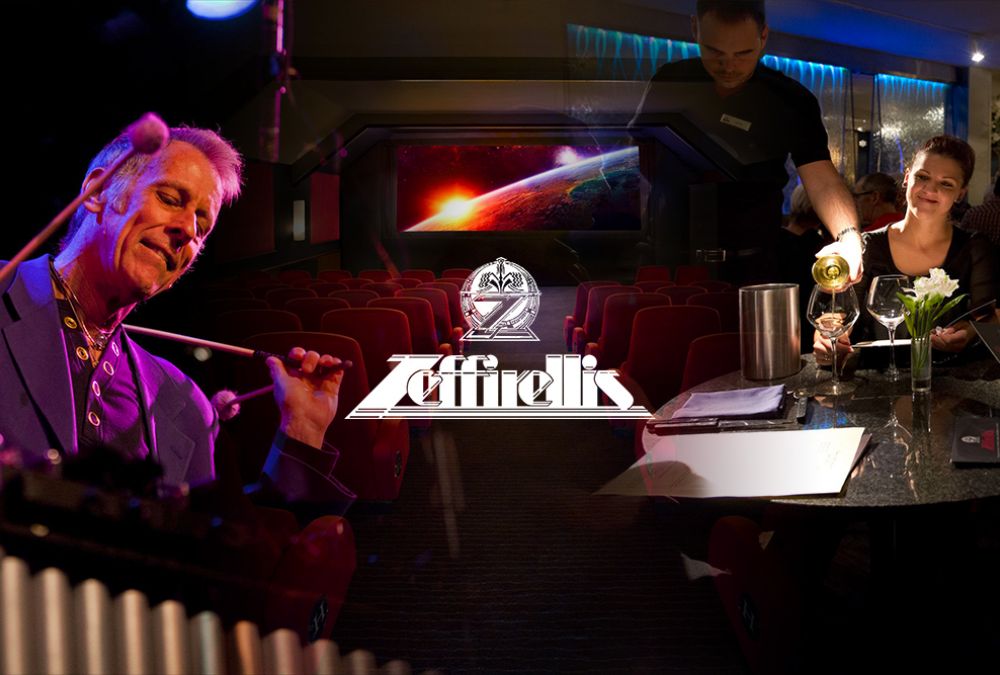 Restaurant
For 40 years Zeffirellis been a firm favourite for loyal friends and customers, winning many awards and accolades for our fine vegetarian cuisine, film premieres, music events and service.
Daytime Café
Our friendly staff welcome you inside the cafe or outside onto the inviting terrace at Zeffirellis, a great place to meet. Have a coffee, read the paper and watch the world go by. Serving breakfast from 10.00am, fresh ground coffee, teas, lunch, home baked cakes and a pizza menu.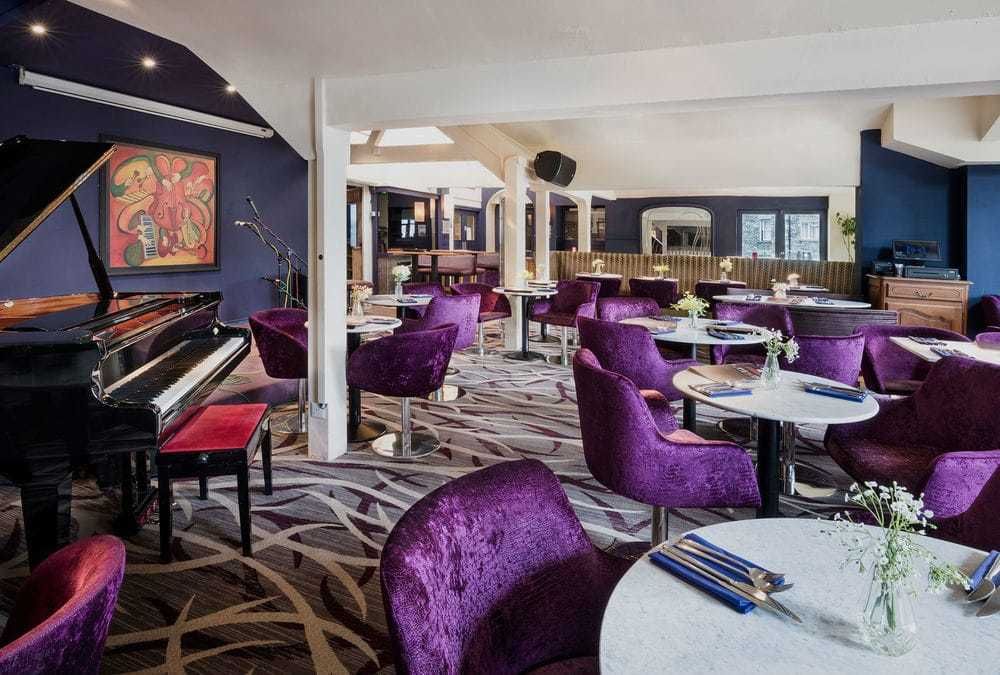 Jazz Bar
Zeffirellis is widely acclaimed for hosting some of the world's top contemporary jazz greats Charlie Haden, Dave Holland, Egberto Gismonti, The Yellow Jackets, Zakir Hussain, John Taylor to name just a few.
We now have our informal music events most Friday and Saturday evenings.