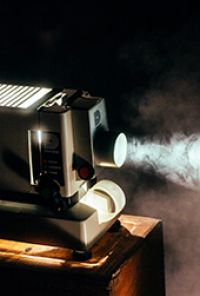 Within Golden Hour/Medusa/Flight Pattern
Thursday 16th May 2019 at 7.15pm

The contemporary face of The Royal Ballet is shown in works from three of today's leading choreographers. Christopher Wheeldon's Within the Golden Hour is based around seven couples separating and intermingling, to music by Vivaldi and Bosso and lit with rich colours suggested by sunset. Crystal Pite's Flight Pattern, revived for the first time, uses a large dance ensemble and Górecki's familiar music from his Symphony of Sorrowful Songs for a poignant and passionate reflection on migration. Between them, a new work by Sidi Larbi Cherkaoui, created on The Royal Ballet has its premiere to bring the contemporary truly up-to-date.

Call us on 015394 33845 to book a Movie Deal or book tickets only online!