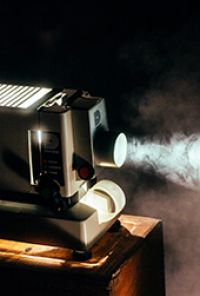 Vincent Van Gogh: A New Way of Seeing
Not Rated
90 mins 2D Digital Event Adults £8.00 Evening £9.00
Synopsis
Sunday 25th March 2.30pm

Tickets £10.00; Movie Deal £26.95

Perhaps more than any other artist, Van Gogh's life has long captured the imagination of storytellers. Delving deep into his fascinating and sometimes deeply troubled world comes this definitive, award-winning documentary directed by David Bickerstaff.

Showcasing Van Gogh's iconic works like never before and featuring exclusive interviews with the curatorial team at the Van Gogh Museum, this EXHIBITION ON SCREEN favourite from Season 2 makes a welcome return to the big screen.

Book your tickets online!
If you wish to book a movie deal for this film, please do not book online, but call us on 015394 33845.