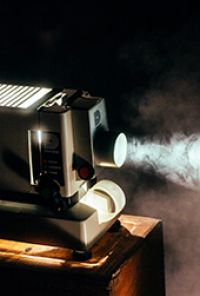 VE Day 75 Live from the Royal Albert Hall
SSAFA presents

VE DAY 75 WITH THE DAILY MAIL

Live from the Royal Albert Hall

Exactly 75 years since Prime Minister Winston Churchill's announcement of the end of the Second World War, the Royal Philharmonic Concert Orchestra plus special guests will unite the nation for an inspiring and patriotic evening.

VE Day 75 With The Daily Mail, presented by SSAFA, the UK's oldest national tri-service military charity, takes place on Friday 8 May. On this special May Bank Holiday, the nation will come together for an unforgettable night of commemoration and celebration, broadcast to cinemas nationwide live from a sold out Royal Albert Hall.

Audiences will enjoy stirring and emotional music from some of Britain's greatest composers - from Elgar's Nimrod to Walton's Spitfire Prelude & Fugue, Holst's Planet Suite to Ron Goodwin's Battle Of Britain Theme and many more. There will also be on stage appearances by Second World War Veterans.

This event is in support of SSAFA. The Armed Forces charity offers support to those currently serving, regulars and Reservists, in the Royal Navy, Royal Marines, British Army and Royal Air Force, Veterans and military families, as well as Veterans from the Merchant Navy.