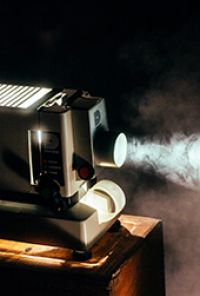 Turandot - Recorded at the MET
Not Rated
139 mins 2D Digital Opera Adults £8.00 Evening £9.00
Synopsis
Tuesday 31st July 2018 at 2.45pm

Tickets: £15.00; Movie Deal: £31.95

Nina Stemme, one of opera's greatest dramatic sopranos, takes on the title role of the proud princess of legendary China. Tenor Marco Berti is Calàf, the brave prince who sings "Nessun dorma" and wins her hand. Franco Zeffirelli's dazzling production is conducted by Paolo Carignani.

Recorded during 15/16 season

Book your tickets online!
If you wish to book a movie deal for this film, please do not book online, but call us on 015394 33845.