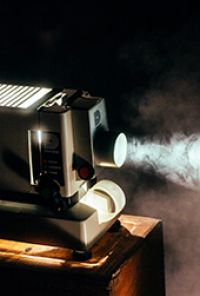 The Square
Rated 15
151 mins 2D Digital Black Comedy Adults £8.00 Evening £9.00
Synopsis
Force Majeure director Ruben Östlund returns with a knife-sharp satire on art, culture and communication in the digital age. Winner of the Palme d'Or at the 2017 Cannes Film Festival, The Square stars Claes Bang (The Bridge), Elisabeth Moss (The Handmaid's Tale, Mad Men) and Dominic West (The Wire). Christian (Bang) is a divorced but devoted father of two, and the respected curator of a contemporary art museum in Stockholm. He's gearing up to launch their next show, 'The Square', a daring installation examining altruism and our duty to help others. However, Christian's own views on social responsibility are put to the test when he becomes the victim of a scam, forcing him to question the world around him and his place in it. Meanwhile, a shocking viral stunt cooked up by the museum's PR agency is met with public outcry, sending Christian – and the museum – into an existential crisis. With pitch-perfect performances, inventive set pieces and a cutting deadpan wit, The Square is a hilarious, unique and often surreal look at idealism and cynicism in the modern world.
Content Advisory: Very strong language, sexual threat, strong sex
First UK Showing: 16th March 2018
If you wish to book a movie deal for this film, please do not book online, but call us on 015394 33845.