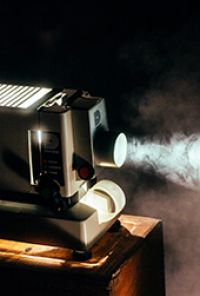 The Nutcracker - Recorded at The Bolshoi
Not Rated
135 mins 2D Digital Event Adults £8.00 Evening £9.00
Synopsis
Sunday 3rd December 3.00pm

Adults £15.00; Movie Deal £31.95
Children 12 and under £10.00; Movie Deal £22.50

As the clock strikes midnight on Christmas Eve, Marie's wooden nutcracker doll comes to life and transforms into a prince! Soon joined by her other toys that have also come to life, Marie and her prince embark on a dreamy unforgettable adventure.

A holiday tradition for the whole family, The Nutcracker sweeps the Bolshoi stage for two hours of enchantment and magic. Along with Tchaikovsky's cherished score and some of the Bolshoi's greatest artists, The Nutcracker remains a treasure not to be missed!

Captured live on Dec 21, 2014.

Book your tickets online!
If you wish to book a movie deal for this film, please do not book online, but call us on 015394 33845.