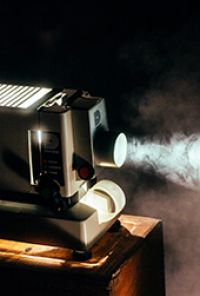 The Flames of Paris - Live from The Bolshoi
Not Rated
135 mins 2D Digital Live Ballet Adults £8.00 Evening £9.00
Synopsis
Sunday 4th March 3.00pm

Adults £15.00; Movie Deal £31.95
Children 12 and under £10.00; Movie Deal £22.50

In the era of the French Revolution, Jeanne and her brother Jérôme leave Marseille for Paris in support of the revolutionary effort that is taking over the capital. While fighting for freedom, they both encounter love along the way…

Very few ballets can properly depict the Bolshoi's overflowing energy and fiery passion as can Alexei Ratmansky's captivating revival of Vasily Vainonen's The Flames of Paris. With powerful virtuosity and some of the most stunning pas de deux, the Bolshoi Ballet displays an exuberance almost too enormous for the Moscow stage.

Book your tickets online!
If you wish to book a movie deal for this film, please do not book online, but call us on 015394 33845.