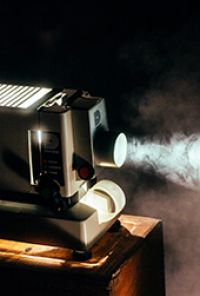 The Dinner
Rated 15
120 mins 2D Digital Drama Adults £8.00 Evening £9.00
Synopsis
Based on the international best-seller by Herman Koch, THE DINNER seats us at the table in a chic restaurant with two seemingly successful couples - Paul and Claire Lohman (Coogan and Linney) and Paul's politician brother Stan and his wife Katelyn (Gere and Hall). As the evening and each course progresses, their cracks as individuals begin to show and a dark secret about their children emerges. Now they must make the most difficult decision of their lives: do they do what is right or protect their children?
Content Advisory: Strong language, violence
First UK Showing: 8th December 2017
If you wish to book a movie deal for this film, please do not book online, but call us on 015394 33845.