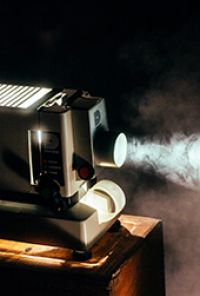 The Dam Busters at 75: Live from the Royal Albert
Not Rated
200 mins 2D Digital War Adults £8.00 Evening £9.00
Synopsis
Thursday 17th May 7.15pm 2018

Tickets £12.00; Movie Deal £28.95
Concessions £8.00; Movie Deal £24.95

Live at the Royal Albert Hall, Dan Snow is joined on stage by the Glenn Miller Orchestra plus special guests including family members of both Dam Busters crew and the film's director Michael Anderson, historian Paul Beaver and Professor Hugh Hunt as they explore the history of the iconic raid and how it led to the making of a classic British film. The audience will include former members of the iconic 617 Squadron as well as current members of the Royal Air Force. Also witness an on stage 'bouncing bomb' experiment as we reflect on the science behind Barnes Wallis' invention. This section will end with a stirring rendition of The Dam Busters March by the Glenn Miller Orchestra.

The Dam Busters film to follow after the live event.

Book your tickets online!
If you wish to book a movie deal for this film, please do not book online, but call us on 015394 33845.