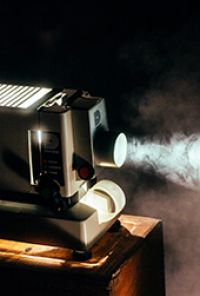 Swimming with Men
Rated 12A
97 mins 2D Digital Comedy Adults £8.00 Concessions £7.00 Evening £9.00
Synopsis
Faced with a full-blown mid-life crisis, accountant Eric (Rob Brydon) joins an all-male group of synchronised swimmers, discovering that making patterns in a pool can, for a couple of hours at least, smooth out the bumps in his work and marriage. Initially keeping their personal lives in the locker, the ramshackle squad and coach Susan (Charlotte Riley) slowly learn to reveal their inner lives, as well as their paunches. But can they get their lives and routines in sync as they embark on an unlikely journey to Milan to compete in the World Championship?
Content Advisory: Infrequent strong language, moderate sex references.
First UK Showing: 6th July 2018
If you wish to book a movie deal for this film, please do not book online, but call us on 015394 33845.