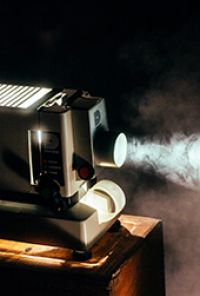 Sir Simon Rattle's Farewell Concert
Not Rated
120 mins 2D Digital Concert Adults £8.00 Evening £9.00
Synopsis
Wednesday 20th June 6.30pm

Tickets £12.50; Movie Deal £29.45

On 14 November 1987, a promising conductor called Simon Rattle made his Berliner Philharmoniker debut with Gustav Mahler's Sixth Symphony. Looking back Rattle says, "I felt that I was finding my voice on that day." Mahler's multifaceted work is again on the programme when Sir Simon appears for the last time as chief conductor of the Berliner Philharmoniker. Sir Simon Rattle's Farewell Concert will be broadcast live to cinemas on 20 June 2018, with exclusive interviews and programme insights featured as part of this historic event.

Book your tickets online!
If you wish to book a movie deal for this film, please do not book online, but call us on 015394 33845.