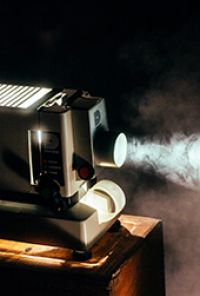 Sicario 2: Soldado
Rated 15
122 mins 2D Digital Action Adults £8.00 Evening £9.00
Synopsis
In Sicario: Day of the Soldado, the drug war on the US – Mexico border has escalated as the cartels have begun trafficking terrorists across the US border. To fight the war, federal agent Matt Graver (Josh Brolin) reteams with the mercurial Alejandro (Benicio Del Toro).
Content Advisory: Strong bloody violence, language
First UK Showing: 29th June 2018
If you wish to book a movie deal for this film, please do not book online, but call us on 015394 33845.