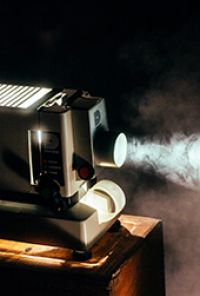 Romeo and Juliet - Live from The Bolshoi
Not Rated
185 mins 2D Digital Live Ballet Adults £8.00 Evening £9.00
Synopsis
Sunday 21st January 3.00pm

Adults £15.00; Movie Deal £31.95
Children 12 and under £10.00; Movie Deal £22.50

In Verona, Romeo and Juliet fall madly in love while their respective families, the Montagues and the Capulets, are caught in a bitter rivalry ending in heart-wrenching tragedy…

Alexei Ratmansky, former artistic director of the Bolshoi Ballet, stages the company's premiere of his production with dramatic urgency and a fresh re-telling of Shakespeare's beloved classic. His brilliant and detailed adaptation set to Prokofiev's romantic and cinematic score, reignites the story of literature's most celebrated star-crossed lovers like no other classical ballet choreographer today

Book your tickets online!
If you wish to book a movie deal for this film, please do not book online, but call us on 015394 33845.