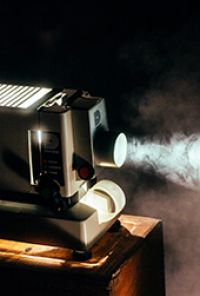 Romeo and Juliet - From The Gran Teatre del Liceu
Not Rated
180 mins 2D Digital Event Adults £8.00 Evening £9.00
Synopsis
Tuesday 27th February 7.00pm

Tickets £15.00; Movie Deal £31.95

Charles Gounod's adaptation of Shakespeare's timeless tragedy returns to the stage of the Gran Teatre del Liceu after an absence of over three decades.

Co-produced with the Santa Fe Opera, this production is conducted by Josep Pons and directed by Stephen Lawless. The action is moved to the context of the American Civil War (1861-1865), providing clear context for the insurmountable divisions between the Capulets and the Montagues. The lovers live in a classic mortuary, foreshadowing their fatal destiny from the very start of their infatuation.

Hailed by Plácido Domingo as "one of the most exciting opera divas of today and tomorrow", Aida Garifullina stars as Juliet alongside Saimir Pirgu, who has been described by Opera Today as "one of the world's most important interpreters of lyric tenor roles".

Book your tickets online!
If you wish to book a movie deal for this film, please do not book online, but call us on 015394 33845.