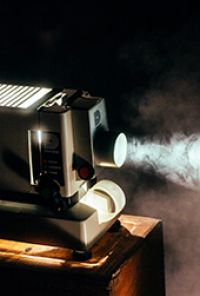 Oscar Wilde Season LIVE: An Ideal Husband (12A)
Rated 12A
165 mins 2D Digital Live Theatre Adults £8.00 Concessions £7.00 Evening £9.00
Synopsis
Tuesday 5th June 7.15pm

Tickets £15.00; Movie Deal £31.95

A new production of the Rolls-Royce of English comedies, Oscar Wilde's An Ideal Husband, will be broadcast live to cinemas from the Vaudeville Theatre in London's West End. This entertaining and still topical play brings an act of political sin into the heart of the English home. As an ambitious government minister, Sir Robert Chiltern's smooth ascent to the top seems assured until Mrs Cheveley appears in London with damning proof of his previous financial chicanery. This is the third play from the Oscar Wilde Season, a year-long celebration of the brilliant Victorian playwright being staged by the Classic Spring Theatre Company, and it will be directed by Jonathan Church.

Book your tickets online!
If you wish to book a movie deal for this film, please do not book online, but call us on 015394 33845.