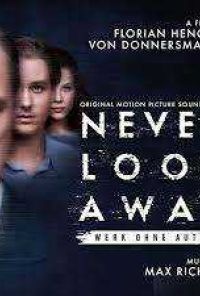 Never Look Away - subitled.
Rated 15
189 mins 2D Digital Drama Adults £7.50 Evening £8.50
Synopsis
Young artist Kurt Barnert (Tom Schilling) has fled to West-Germany, but he continues to be tormented by the experiences he made in his childhood and youth in the Nazi years and during the GDR-regime. When he meets the student Ellie (Paula Beer), he is convinced that he has met the love of his life and begins to create paintings that mirror not only his own fate, but also the traumas of an entire generation.
Content Advisory: Strong sex, nudity, threat
First UK Showing: 5th July 2019
If you wish to book a movie deal for this film, please do not book online, but call us on 015394 33845.