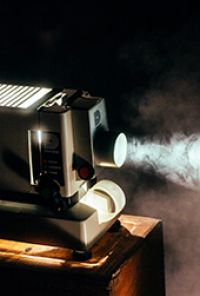 Mussorgsky Boris Godunov from the Opéra de Paris
Not Rated
164 mins 2D Digital Opera Adults £8.00 Evening £9.00
Synopsis
Tuesday 7th August at 2.30pm

Tickets £18.00; Movie Deal £34.95

In 1824, when Pushkin turned to Boris Godunov for his first historical drama, he knew well the colossus he was tackling. Armed with his reading of Shakespeare, Pushkin retold the epic history of the dazzling reign of the Tsar of Russia with elements of Macbeth appearing throughout this political fable, in which Grigori Otrepiev (sung by tenor Dmitri Golovin), an imposter with ambitions for the throne, haunts Boris, pretending to return as the child that he had once killed in order to seize power. Adapting this epic poem, Mussorgsky composed a meditation on the solitude of power, a populist drama in which the real protagonist is the Russian people with its burden of eternal suffering.

This new production of Mussorgsky's original three-act version stars bass Ildar Abdrazakov in the title rôle, "one of the most exciting Russian singers to emerge on the international scene in the past decade" (Opera News).

Filmed live in June 2018. Sung in Russian with English subtitles.

Presented in association with Lake District Summer Music.

Book your tickets online!
If you wish to book a movie deal for this film, please do not book online, but call us on 015394 33845.