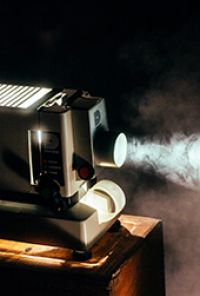 La Bayadere - Live from ROH
Tuesday 13th November 2018 at 7.15pm

Marius Petipa's fantasy, set in legendary
India, tells the tale of a temple dancer and the
prince who loves her but marries another. The
famous, moonlit 'white act' – The Kingdom
of the Shades – is a corps de ballet highlight,
as multiple images of the prince's lost love
haunt his mind. The choreography allows
two opposing ballerinas to shine, while a
bronze idol comes vividly to life in a stunning
solo. Throughout, the melody and moods of
Minkus's music perfectly match the fluidity
and precision of the classical choreography
and the drama of the storytelling.

Call us on 015394 33845 to book a Movie Deal or book tickets only online!