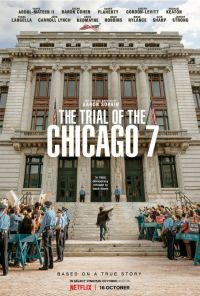 Greed
Rated 15
104 mins 2D Digital Comedy Adults £8.00 Evening £9.00
Synopsis
A retail billionaire's 60th birthday party is celebrated in an exclusive hotel on the Greek island of Mykonos.

''Michael Winterbottom's entertaining mockumentary about a high-street fashion tycoon presents a hideous carnival of obscene wealth, vanity and moral squalor." The Guardian.
Content Advisory: Very strong language, brief bloody images
First UK Showing: 21st February 2020
If you wish to book a movie deal for this film, please do not book online, but call us on 015394 33845.