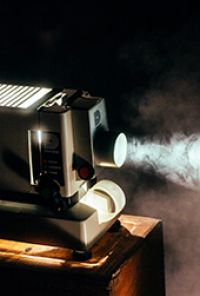 Ferrari: Race to Immortality
Rated 15
91 mins 2D Digital Documentary Adults £8.00 Evening £9.00
Synopsis
The 1950's - the iconic Scuderia Ferrari battle to stay on top in one of the deadliest decades in motor racing history. Cars and drivers were pushed to their limits, and the competition for the world championship meant racing on a knife edge where one mistake could take a life. At the centre of it all was Enzo Ferrari, a towering figure in motor racing who was driven to win at any cost. Amidst the stiff competition within his Ferrari team, two of its British stars, Peter Collins and Mike Hawthorn, put friendship first and the championship second. Ferrari: Race to Immortality tells the story of the loves and losses, triumphs and tragedy of Ferrari's most celebrated drivers in an era where they lived la dolce vita during the week and it was win or die on any given Sunday.
Content Advisory: images of real dead bodies
First UK Showing: 3rd November 2017
If you wish to book a movie deal for this film, please do not book online, but call us on 015394 33845.