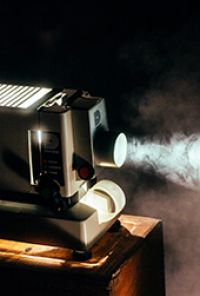 Eugene Onegin - Recorded at the MET
Not Rated
172 mins 2D Digital Opera Adults £8.00 Evening £9.00
Synopsis
Tuesday 10th July 2018 at 2.00pm

Tickets: £15.00; Movie Deal: £31.95

Beloved American soprano Renée Fleming joins Russian baritone Dmitri Hvorostovsky for a performance of Tchaikovsky's masterpiece of unrequited young love. The opera's sweeping dramatic arc of this opera—youthful longing, rejection, regret, a desperate plea that comes too late—is perfectly mirrored in Tchaikovsky's achingly beautiful music and in the gorgeous lighting of this strikingly minimal production.

Recorded during 06/07 season.

Book your tickets online!
If you wish to book a movie deal for this film, please do not book online, but call us on 015394 33845.