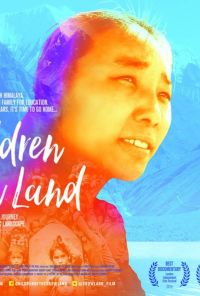 Children of the Snow Land
Wednesday 20th March 2019 at 6.00pm

Children of the Snow Land tells the story of a group of children born in the High Himalayas of Nepal – a remote area of great natural beauty but where life is extremely tough. From just four years old, some children are sent by their parents to the capital city, Kathmandu, to a school run by a Buddhist monk in the hope that education will give them a better chance in life. For ten years or more they do not see or speak to their parents, due to the remoteness of their villages.