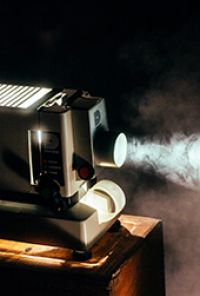 Breaking In
Rated 15
88 mins 2D Digital Thriller Adults £8.00 Evening £9.00
Synopsis
Next Mother's Day, Gabrielle Union stars as a woman who will stop at nothing to rescue her two children being held hostage in a house designed with impenetrable security. No trap, no trick and especially no man inside can match a mother with a mission when she is determined on Breaking In.
Content Advisory: Sustained threat, strong violence.
First UK Showing: 11th May 2018
If you wish to book a movie deal for this film, please do not book online, but call us on 015394 33845.