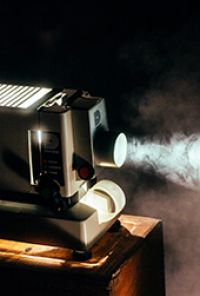 Bolshoi Ballet 2021-22: The Pharaoh's Daugther
Not Rated
170 mins 2D Digital Ballet Adults £8.00 Evening £9.00
Synopsis
Live via Satellite

While traveling in Egypt, Lord Wilsonis caught in a sandstorm and finds refuge in the nearestpyramid where Aspicia, the daughter of one of Egypt's most powerful pharaohs, lies entombed. When he falls asleep, lulled by the hazeof opium, Aspicia comes to life and his passion for her will take him on a fantastic journey.

French choreographer Pierre Lacotte brilliantly resurrected a forgotten masterpiece exclusively for the BolshoiBallet nearly twenty years ago -Marius Petipa's The Pharaoh's Daughter. With its exotic setting, spectacular dancing and scenes choreographed for nearly the entire Bolshoi troupe, thisstunning Egyptian frescois one of the most remarkable productions in the company's repertoire.
If you wish to book a movie deal for this film, please do not book online, but call us on 015394 33845.