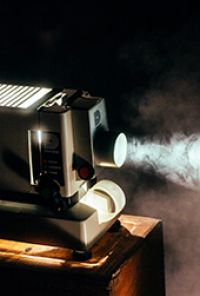 Bolshoi Ballet 2021-22: Swan Lake
Not Rated
1 mins 2D Digital Ballet Adults £8.00 Evening £9.00
Synopsis
Lured to the banks of a mysterious lake by his alter-ego, the Evil Genius, Prince Siegfried encounters the most beautiful swan Odette and swears his love to her. At the castle, prospective brides try to entertain the distracted Prince, but it is the ravishingswan Odile who threatens the promise Siegfried made to Odette.

The legend of the enigmatic swan-woman set toTchaikovsky'smasterpieceof a score isballet's most beloved production in the classical canon. The Bolshoi Ballet's Swan Lakeexemplifies the dramatic tension and heart-stopping beauty of motion withprima ballerina Olga Smirnovaleading the cast, assensational as theblack swan asshe ispoignantaswhite swan.
If you wish to book a movie deal for this film, please do not book online, but call us on 015394 33845.