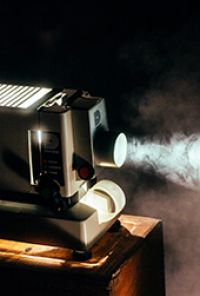 Black Panther
Rated 12A
134 mins 2D Digital Action Adults £8.00 Concessions £7.00 Evening £9.00
Synopsis
Marvel Studios' "Black Panther" follows T'Challa who, after the events of "Captain America: Civil War," returns home to the isolated, technologically advanced African nation of Wakanda to take his place as King. However, when an old enemy reappears on the radar, T'Challa's mettle as King and Black Panther is tested when he is drawn into a conflict that puts the entire fate of Wakanda and the world at risk.
Content Advisory: moderate violence, injury detail, rude gesture
First UK Showing: 13th February 2018
If you wish to book a movie deal for this film, please do not book online, but call us on 015394 33845.