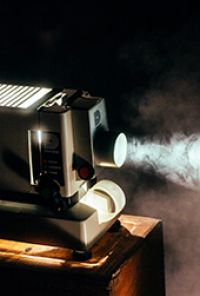 Anon
Rated 15
100 mins 2D Digital Thriller Adults £8.00 Evening £9.00
Synopsis
In a near-future world where there is no privacy, ignorance or anonymity, our private memories are recorded and crime almost ceases to exist. In trying to solve a series of unsolved murders, SAL FRIELAND (Owen) stumbles onto a young woman (Seyfried) who appears to have subverted the system and disappeared. She has no identity, no history and no record. Sal realizes it may not be the end of crime but the beginning. Known only as THE GIRL, she must be found before Sal becomes the next victim.
Content Advisory: strong sex, nudity, violence, language, drug misuse
First UK Showing: 11th May 2018
If you wish to book a movie deal for this film, please do not book online, but call us on 015394 33845.